Inground Pool Renovation Company Serving Buffalo & Surronding Areas
Is your pool no longer looking its best? With more than 40 years experience renovating and repairing pools, the team at Leisure Craft Pools is ready to lend our expertise. From start to finish, we will handle the entire process, leaving you stress and hassle-free. We'll plan ahead to ensure minimal pool downtime. Then our highly trained pool technicians will install the finest quality materials while keeping the job site safe and clean. Not only will your pool get a boost, so will your property value! For more information on sersvices, call our inground pool renovation company, Leisure Craft Pools today.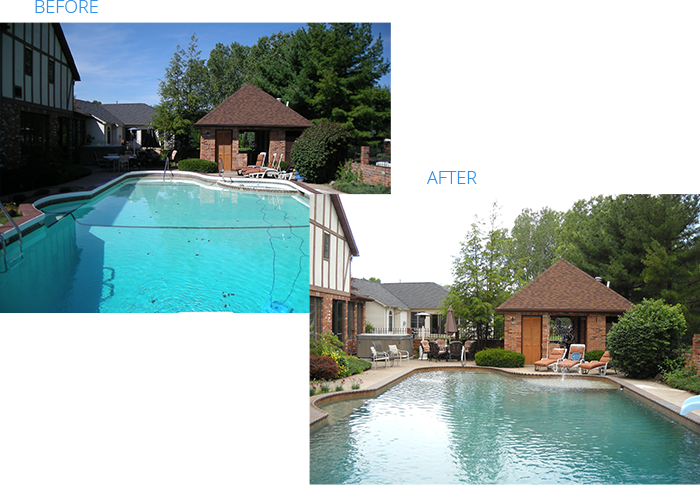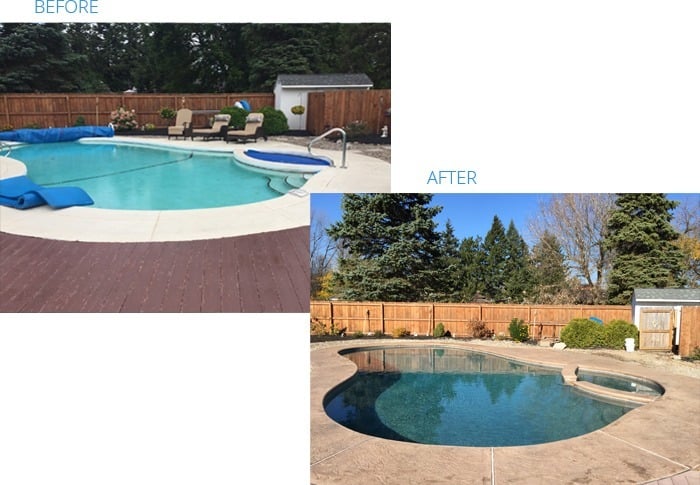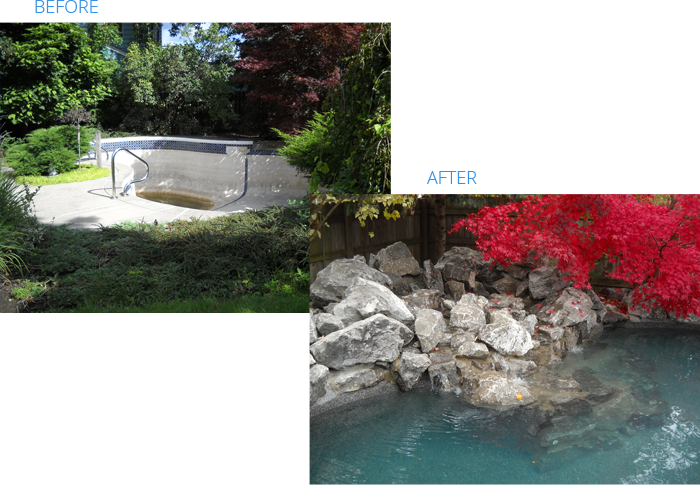 ---
Our inground pool renovation company has decades of experience, as we have been renovating pools since 1972. Whether you need a few finishing touches or a complete restoration, we are up for the task. In fact, we can re-design and reshape your inground pool. If you think you are stuck with the pool you have, think again! Our pool inground pool renovation company will transform your old, dated pool into something that is even better than new. Browse our gallery to see more of our work and give us a call to begin discussing your pool needs. We look forward to enhancing your pool and turning it into a complete masterpiece.