Swimming Pool Contractors Serving Western New York & Beyond!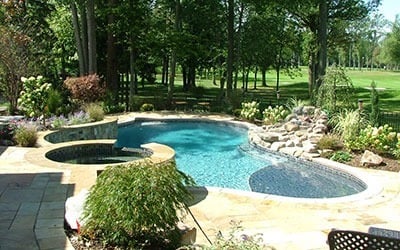 A pool is a big investment. Not only in your wallet but in your time and property spacing. When you are having pool work done, it may not be best to rely on the cheapest option available for swimming pool contractors. Instead, you want to look for quality. What good is it if you have renovation work done cheaply that ends up falling apart, causing more damage and requiring further repairs and renovation work? Right from the get go, Leisure Craft Pools will provide the quality in craftsmanship you are looking for. Being in business since 1972 has allowed us to gain tremendous experience in all kinds of pools and situations. We have been able to earn the trust of our customers and build valuable relationships with them.
Quality Each And Every Time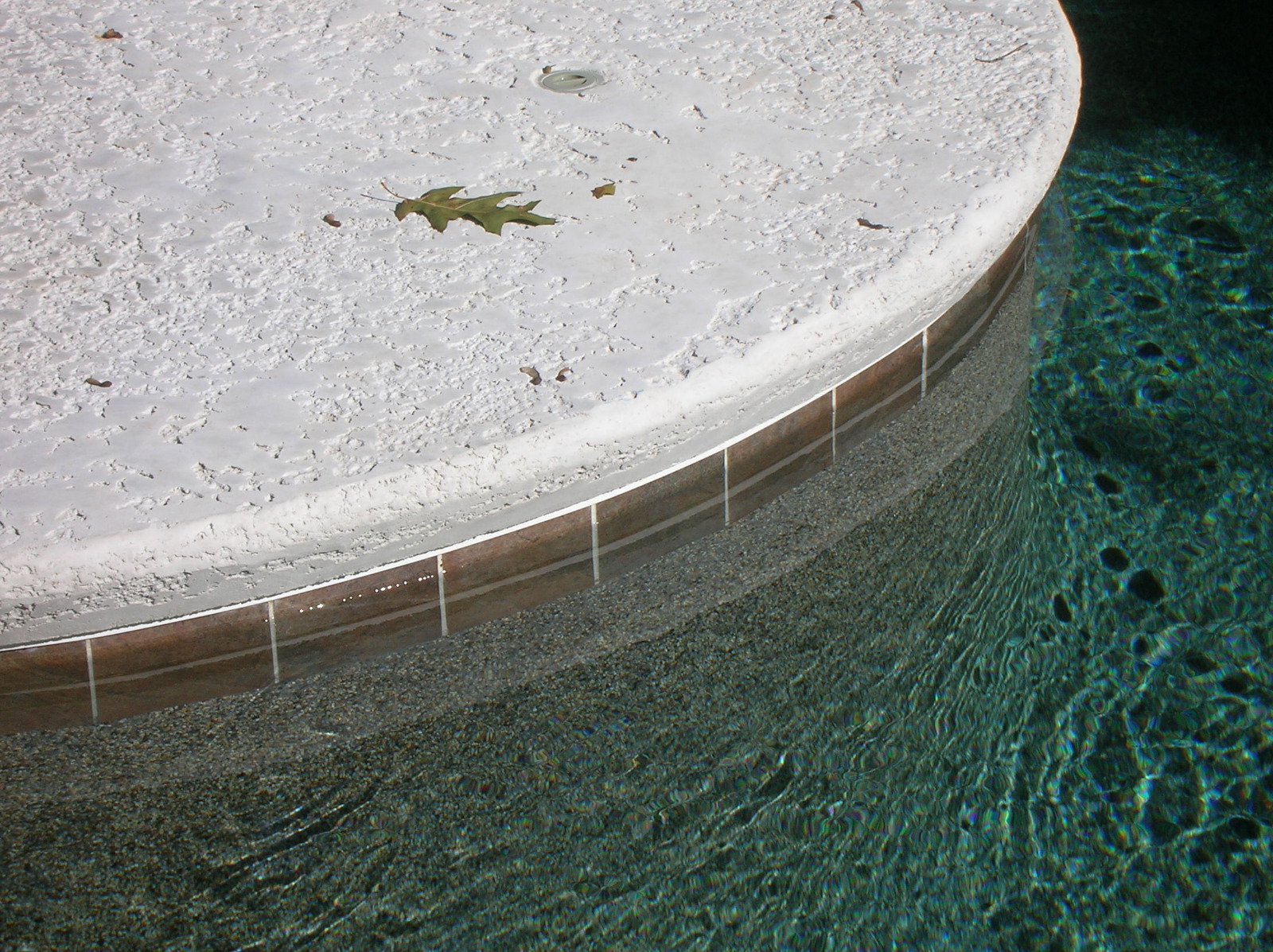 So, how do we provide such quality services? Our hard work and experience, though extremely important, is not the only part of the equation. We use high quality materials in our renovation process, giving you an actual product that is high quality and durable. Whether your pool needs tilling, coping, decking, or something else. In fact, when you choose our swimming pool contractors for renovation and restoration work, you will see results that look better than brand new if you can believe that!
Contact Us
To learn more about our top-of-the-line services, give us a call or send us a message! We will be happy to help answer any questions about our services and learn about your upcoming pool projects.