POOL RESURFACING IN SYRACUSE, NY

We will be able to restore the original beauty of your swimming pool with pool resurfacing services or upgrade the surface of your swimming pool for an updated look. If you reside in Syracuse, NY, then give us a call today!
There are many benefits of pool resurfacing and residential and commercial swimming pool owners seek qualified pool resurfacing services.

KEEP YOUR POOL CLEAN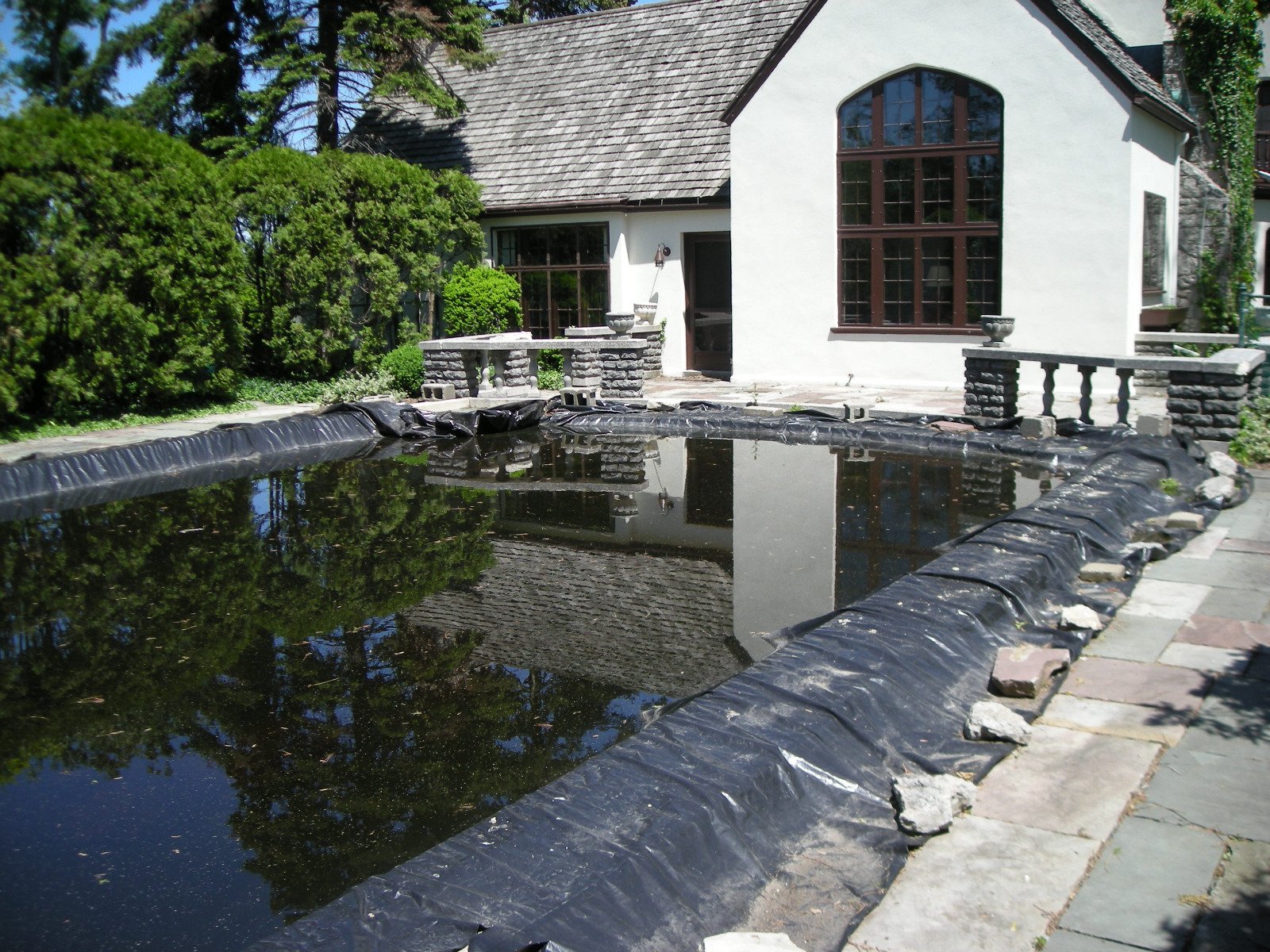 Even small leaks in your pool can make it tough to keep the chemicals in balance and the pool clean. During pool resurfacing, if any surface leaks are noticed, they will be repaired right away.

MAKE YOUR SWIMMING POOL HEALTHIER
When the chemicals are out of balance in your pool, it can lead to bacteria and germs in the water. Resurfacing protects the health of your pool water and your guests.

MAKE PEOPLE WANT TO USE THE POOL AGAIN
As they age, your pool's finish can become pitted, making the surface rough instead of smooth as when it was new. With professional resurfacing from Leisure Craft Pools, you will be amazed at the renewed interest in your swimming pool. We believe we make pools not look as good as new, but better than new!

RAISE YOUR PROPERTY APPEAL
If you are looking to resell your property, you want everything to look tidy and clean, especially your pool. Pool restoration surfaces will increase the aesthetic appeal of your property quickly. Whether this is purely for your own enjoyment or for cleaning up your property to list for sale one day.

Contact Us Today