Williamsville, NY Inground Pool Renovation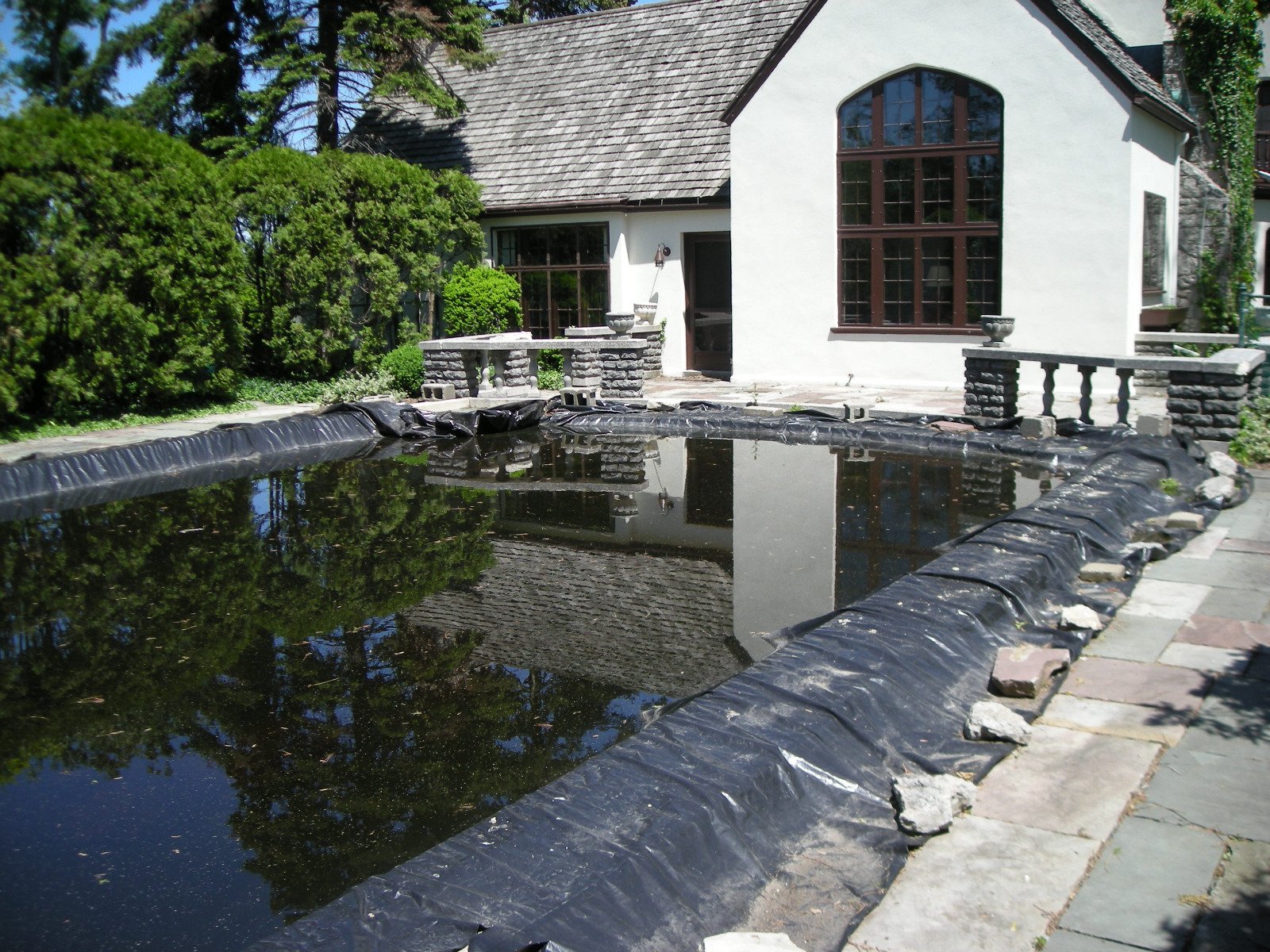 Your inground pool is a major attraction to your yard, and can often make or break it. Now is the time to renovate your inground pool and wow your family and friends. For quality pool renovation services, we invite you to give our experts at Leisure Craft a call and allow us to complete your inground pool renovations to get the result you want.
Pool Finishes

We offer a wide range of pool finishes for your inground pool restoration project. From a standard white plaster finish to the more luxurious Primera stone finish, we can get you the exact look you want using quality materials from the best manufacturers. We have materials that are completely natural, and we have finishes that strike that perfect balance between manmade and natural to give a more complete look.
Pool Tile and Coping

Decorative tile and coping are important factors when it comes to inground pool renovation. We have a wide range of tile designs to choose from, and we can even set up your pool with decorative coping as well. The tile and the coping help to bring the entire design together, and we have the materials you need to get the pool renovation results you have always dreamed of.
Decking

In order for your inground pool renovation project to be complete, we must make your decking match the rest of your design. We take the time to show you all of the options you have with decking, and then we make recommendations based on our professional experience.
We have the latest decking materials available, and we also do concrete staining and stamping. With our concrete services, we can get you the perfect deck and give your renovation project a great look.

Contact Us Today

Let's get your dream inground pool renovations started! We invite all Williamsville, NY inground pool owners to give us a call to discuss any upcoming renovation needs. No matter what kind of design you have in mind, our experts can bring your ideas to life and give your inground pool a brand new look. Give us a call today at 716-684-3100.