Inground Pool Maintenance Lancaster, NY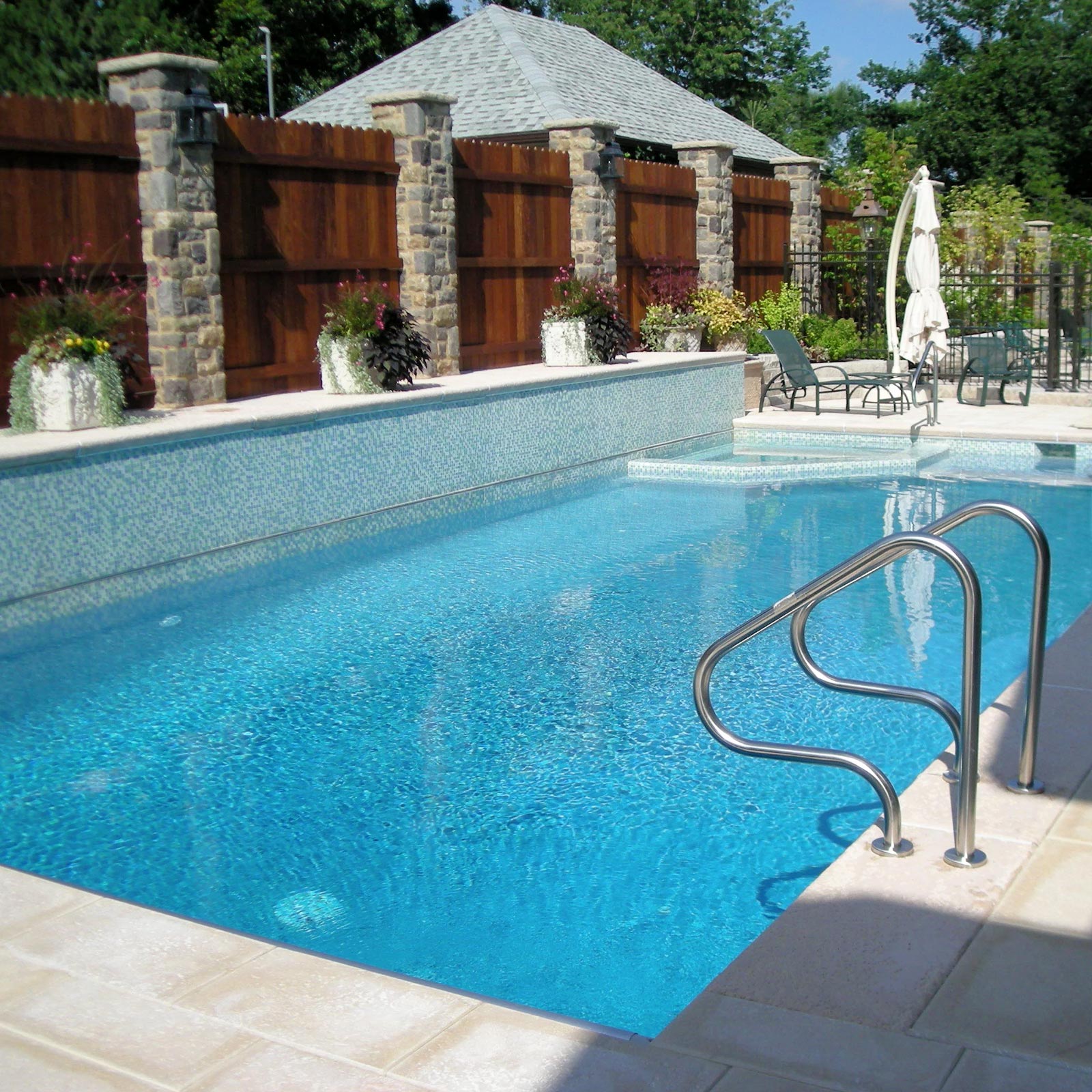 Have you noticed your pool turning green as days go by? Are you ready to have it crystal blue again but unsure about which direction to take? Well, give Leisure Craft a call! Here at Leisure Craft, we have provided residents of Lancaster, NY with professional pool services for over 50 years. Not only will we have your pool looking brand new again, but we will also help you keep it that way with our weekly, bi-weekly, and monthly pool maintenance services. If you live in Lancaster, NY, and are ready to enjoy looking at your pool again, then call us today!
Our Weekly Pool Maintenance Services Include:
Vacuuming and brushing
Water skimming
Tile cleaning
Empty the skimmer and pump basket
Backwash or clean filter as needed
Filter inspection
Heating inspection
Properly balance water
Continually test water
Keep weekly maintenance log for accuracy
We can also provide leak detection services for our customers. If you suspect that there is a leak in your pool but can't pinpoint where it is and what to do about it, our team will help you out. A part of keeping your pool well-maintained is a great way to spot small issues that can quickly turn into costly breakdowns.
Why Choose Leisure Craft
Leisure Craft was founded in 1972 and has quickly become the go-to source for professional pool restoration and maintenance services all over Lancaster, NY. Our family-owned and operated company prides itself in continuously providing great customer satisfaction and loyalty. We are a team of high-trained pool experts with the experience to renovate your pool into something that is better than new. We proudly serve Lancaster, NY, and the surrounding areas.
Contact Us Today
For pool maintenance services in Lancaster, NY, give us a call today! We are only a short drive away, so come on by our office!