In Ground Pool Repair Syracuse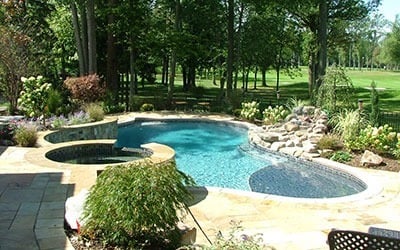 Are you in the Syracuse, NY area looking for in-ground pool repair? If you are, keep in mind, your pool is a big investment. With something that is this big of an investment, in-ground pool repair services should not be taken lightly. In other words, picking the closest or cheapest pool repair service is not always the right thing to do. What is the right thing to do? To find a reputable pool company. One that has been in the industry for a long time, has a plethora of knowledge, experience, staff, equipment, and passion for their craft. This is precisely what Leisure Craft Pools can provide. We were founded in 1972 as a family operation that had a passion for transforming pools into renewed beauty and luxury.
If your pool is still functional but needs aesthetic repair, we can certainly help you in that department as well. We invite you to take a look at our gallery and see what your pool can become. Our team of highly experienced experts believe in helping better as many pools as we can. So, even if you are not in the Syracuse, NY area. We can still service you!
Pool Restoration Company You Can Rely On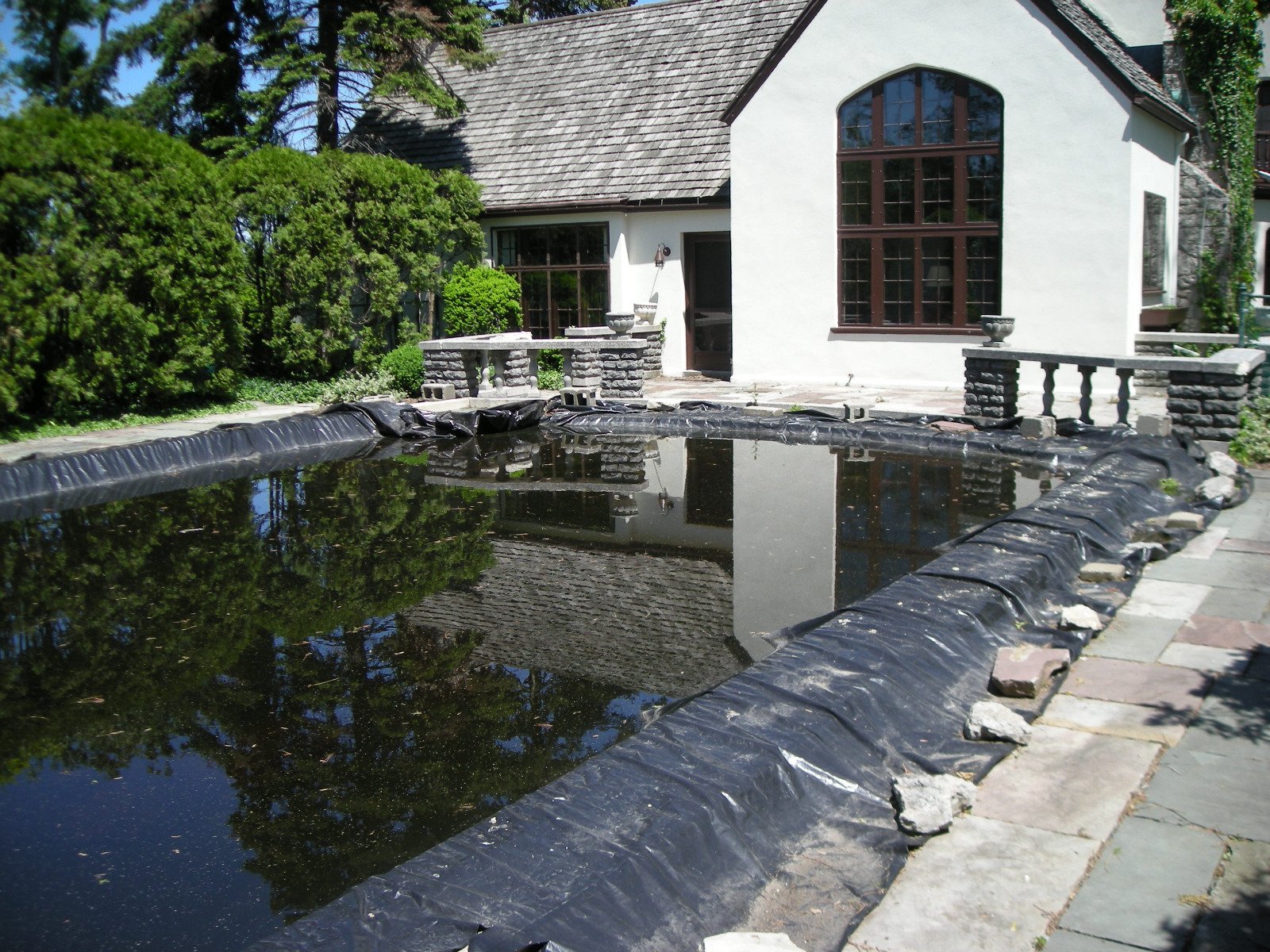 We have a variety of pool renovation services that can help enhance your pool. From full on repairs to maintenance schedules. With over 40 years of experience, we are fully confident that when you rely on us for in-ground pool repair, you will get a pool that is "better-than-new" that you can enjoy with friends and family.